Other Trainings Available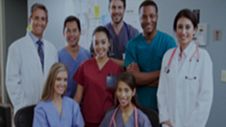 HIPAA Training
HIPAA stands for the Health Insurance Portability and Accountability Act and is a U.S. federal law enacted in 1996 as an attempt at incremental healthcare reform. HIPAA establishes standards and safeguards to protect the privacy and security of patient health information.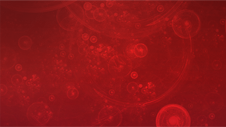 OSHA Bloodborne Pathogen Training
Training and compliance for the U.S. federal OSHA Occupational Exposure to Bloodborne Pathogens standard (29 CFR 1910.1030) which protects workers against the health hazards from exposure to blood and other potentially infectious materials.
Fraud Waste and Abuse Training
Training and compliance for the U.S. Centers for Medicare and Medicaid Services's fraud, waste, and abuse requirement which focuses on eliminating fraud, waste, and abuse in the Medicare/Medicaid healthcare system.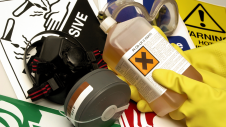 OSHA Hazard Communications Training
Training and compliance for the U.S. OSHA Hazard Communication Standard (29 CFR 1910.1200) which specifies that when hazardous chemicals are present in the workplace, employees have a right to know about the risks involved with storing and handling such substances.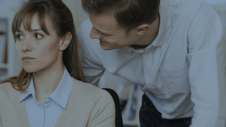 Sexual Harassment Training
Because of its prevalence and damaging affects to an organization's productivity, morale, and culture, employers must try and actively prevent and eliminate sexual harassment in their organization.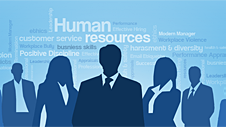 HR Training
Human resources and workplace training and compliance including sexual harassment and diversity, hazmat, customer service, safety training, management training, etc.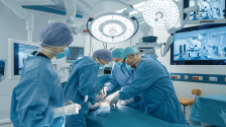 Infection Controls Training
Healthcare Associated Infections (HAIs) are among the most common complications of healthcare services worldwide. This training address ways to prevent and control the spread of healthcare associated infections in healthcare facilities.